Wouldn't it be great to pack a bag and go somewhere – anywhere – right now? Hopefully we'll be able to soon. In the meantime, our staff has searched the internet for the best in virtual vacations. Among them are Rome's Trevi Fountain, Niagara Falls and the red, rocky landscape of Mars.
Click on any one of the links below for our staff's favorite live streams, webinars and resources.
Also, check our Facebook, Twitter and Instagram pages for daily content to keep you (and the kids) busy.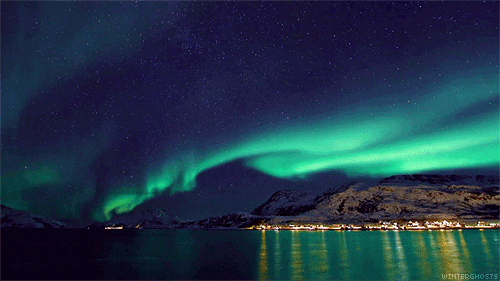 This livestream is stationed in Churchill, Manitoba, Canada. The best time to tune in will be around 10 p.m. to 2 a.m. Eastern Time on most nights, but even then, it takes a little bit of luck!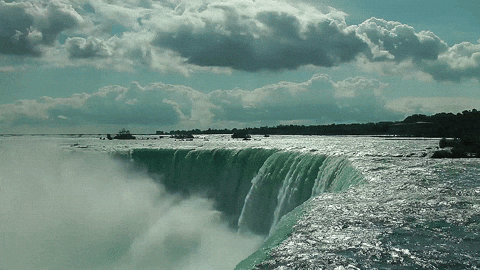 You've been washing your hands a bit more than usual. That doesn't mean you have to settle for the minor gurgle of faucet water. Niagara Falls has the roaring, sublime roar of a livestream you're looking for.
[Have a Zen Moment at Niagara Falls]
Virtual Travel: Personal Time at Trevi Fountain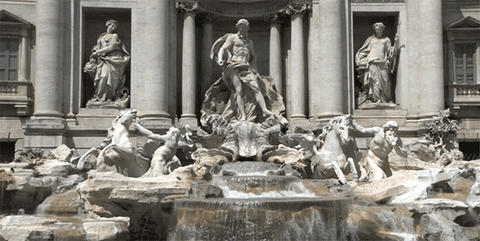 This livestream of Rome's brilliant Trevi Fountain is also a good source of solitude, now that the locals and travelers are staying home.
[Stop for some Personal Time at Trevi Fountain]
Virtual Travel: Metropolitan Museum for Kids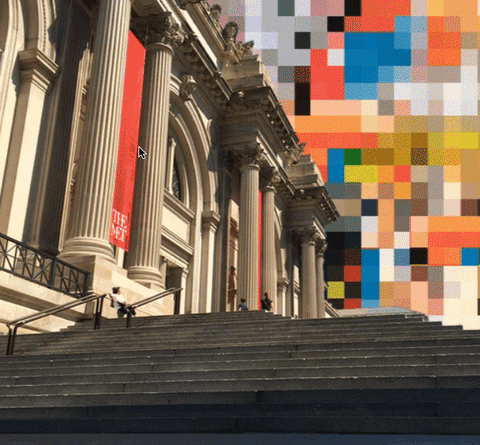 World-famous for its art and historical artifacts, the Met is now presenting this free, beautifully rendered, cartoon version of the entire museum. It's filled with interactive exhibits and content. It's also incredibly easy to get lost browsing the exhibits, the same way you would get lost if you visited in person.
[Visit the Virtual Metropolitan Museum for Kids]
Virtual Travel: Field Trip to the Louvre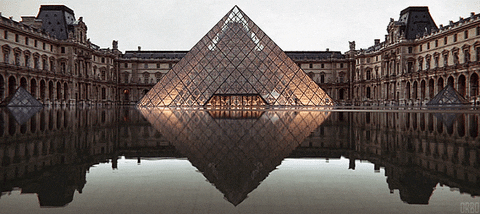 The Louvre is offering free virtual tours with the use of panoramic photography – it's like you're really walking through the rooms!
[Take a Field Trip to the Louvre]
Virtual Travel: Shibuya Crossing, Japan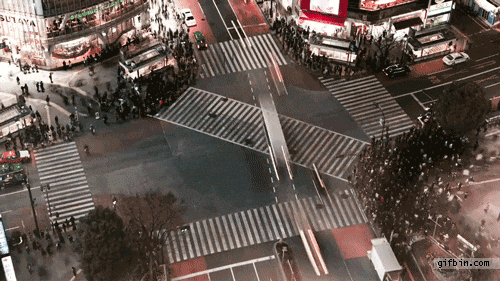 Shibuya Crossing is one of the world's busiest pedestrian crossing spots – even now.
[Check out Shibuya Crossing, Japan]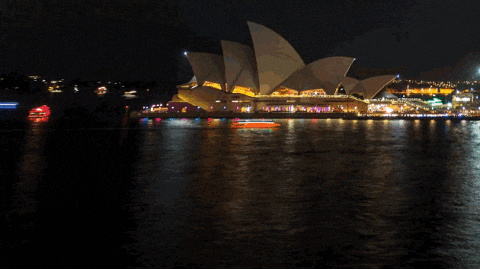 You can spot the Sydney Opera House, the Sydney Harbor Bridge, Circular Quay and the Rocks in this single panoramic shot. It's dark in Sydney when it's the daytime in the United States, meaning you'll have some wonderful, glittering nighttime views.
[Gaze at the Skyline in Sydney, Australia]
You've traveled the world – now travel Mars! Walk around the 360-degree Martian landscape with the Curiosity Rover. The little bread crumbs of information at each destination are like little jolts of awe – it's incredible to think these photos were taken 65 million miles away.
[Romp Across Mars with the Curiosity Rover]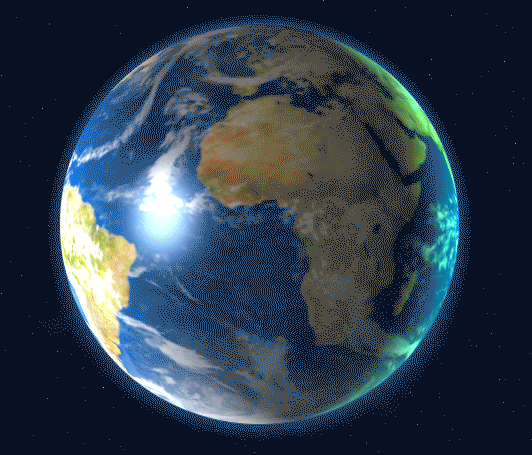 We all played "Name that Country" back in school. Even if your kids shrug at the idea, don't lie to yourself – don't you want to know how well you still know the world map?
[Do You Really Know the World?]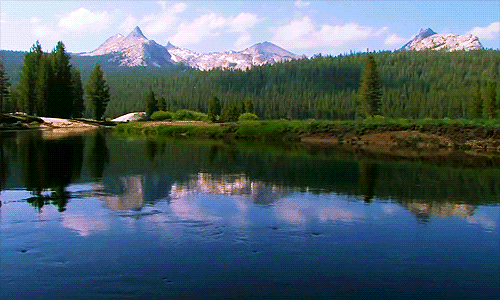 Rugged mountains, glacier-carved valleys and untouched forests: Yellowstone is an iconic and defining element of the North American landscape. This virtual tour gives you access to the park's most notable spots: the Upper Geyser Basin, Fountain Paint Pot, the Grand Canyon of Yellowstone and more.
[Get Some Nature Time at Yellowstone National Park]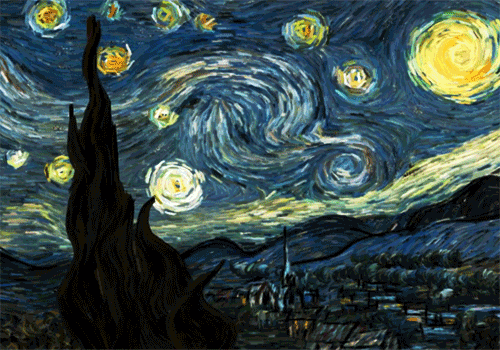 "The Bedroom," "The Potato Eaters" and many of Van Gogh's paintings are now available as coloring pages for the little artists in your life!
[Gogh here for Van Gogh Coloring Pages]
Our kids are going crazy for Mo Willems' LUNCH DOODLES. Every day for the next few weeks, Mo is posting a new episode of his writing and drawing sessions at 1 p.m. ET, followed by a live stream. Grab the paper and pencils and join Mo to explore writing together.
[Lunch Doodle with Mo Willems]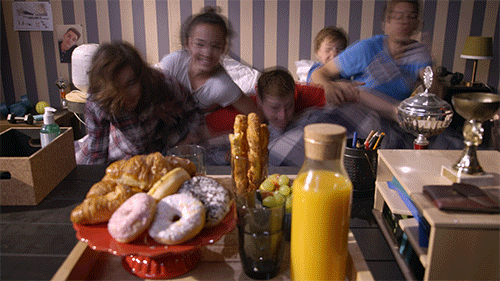 ChopChop Family is a family cooking website focused on pantry recipes that kids and parents can make together. Our Guest Relations Manager Megan Murphy has been going here for recipes lately, now that her family is all home. She said her boys loved learning to make beef stew – they liked eating it even better!
[Family-Friendly Recipes, Fresh from the Oven]
Learning a language is so much richer when you can practice with a native speaker. Thomson travelers are turning to an app called HelloTalk for just that reason.
Allison, one of our Advisory Board members, said her son was matched with a German boy to learn German.
"They talk almost every day," Allison said. "It's great because German isn't offered in school here, so he has to work on it on his own. This gives him the chance to talk with a native speaker his own age."
Connecting with kids across the world is a priceless and rare opportunity – we love when it works out!
[Learn a Language with a Native Speaker]
We can't forget the classic, Duolingo – this free app turns learning a new language into a game, with challenges, rewards and a gradual difficulty progression.  
[Duolingo, Foreign Language Learning for Kids]